Holistic Wellness Consultations
Participating in an herbal consultation is a monumental step toward maintaining your balance.After filling out your initial intake form, you will meet with me to review your health history, nutritional & lifestyle choices and your current state of being. I use techniques from ancient traditions, including tongue & pulse diagnosis. Ultimately, we will work together to identify your patterns of disharmony, whether constitutional or acute, and create a program designed especially for you. The goal is to come up with a plan that is approachable, easy to integrate into your daily routine and most importantly, one that will help you attain balance. Initial 1 1/2 hours $100 Follow Up 45 minutes $75 Holistic Wellness Program (series of 4 after intitial) $275
Initial 1.5 Hour Holistic Wellness Consultation
$100.00
Follow Up Holistic Wellness Consultation
$75.00
Holistic Wellness Program
Be committed to YOUR Vital Equilibrium! I am an expert at empowering my clients to participate on their journey toward holistic wellness. I will hold you accountable and hold your hand through your program. Think of me as your personal Wellness Coach, midwifing you to better health and ownership of your life.
$275.00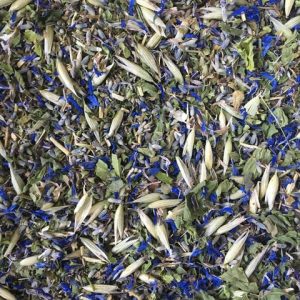 SpecialTea Consults
Are you needing some herbs and unready to commit to a long term protocol? A SpecialTea consult is a great opportunity to meet me in person and benefit from a customized formula to address your acute health issue! During this 30 minute consultation I will discover the most effective herbs for you. Within 3 days of our session I will provide you with a 5 day supply of customized SpecialTea made especially for you!
$30.00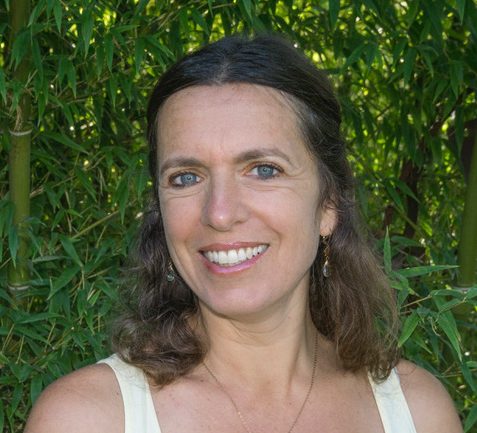 Mini Consults
These 30 minute consults are a perfect opportunity for one-on-one guidance for general seasonal self care, for an acute health issue and to help you decide which products and services might be best for you. In this first meeting we explore establishing a relationship for a future in-depth holistic wellness consultation and program to address long term issues and overall balance in the body and mind. I am an expert at empowering my clients. Tools I might use include Traditional Chinese Medicine tongue and pulse analysis, ear seeds, yoga, flower essences, herbal formulas and vitamin supplement recommendations.
$30.00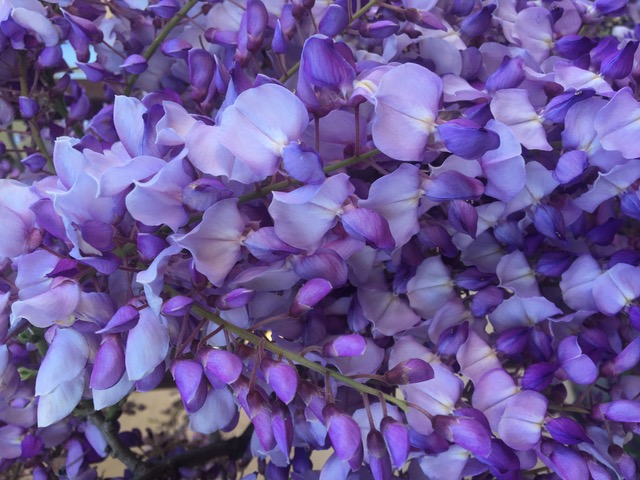 Flower Essence Consultations
This special session includes consultation and a custom blended flower essence combination. The use of flower essences has proven to be effective for trauma, crisis and emotional issues.The liquid energy of the essence of the flowers in water has the ability to transform your mood and your mind by traveling through your acupuncture meridians to its ultimate destination, the soul. A custom flower essence blend can be powerful medicine and bring transformation on many levels
$30.00
Private Yoga
In times of crisis and distress, yoga can be the most valuable and accessible self reliant healing tool. Utilizing various diagnostic tools in determining which organ systems need attention, I can design a practice suitable specifically for you. I specialize in my signature Unwind Your Mind class which focuses on supported restorative poses that work deeply in the body, enabling you to relax, release stress and ultimately experience vulnerability and surrender. The goal is to "unravel" unnecessary mind chatter and nourish the nervous system. If you are not comfortable in a community yoga class, are a beginner, have trauma, or have a need to deepen your practice, a series of private yoga sessions might just be what you need! Contact me for further details.
Self Care Touchstone Faeries
Recommitting every day to our self-care is an important part of healing and wellness, and we all need support in this. These sweet faeries are your touchstone to remind you to take time for yourself. Keep yours near for whenever you feel yourself slipping.
Each original creation is made with real butterfly wings. After the butterflies complete their normal lifespan, usually averaging 2-7 days, their wings are collected and dipped in resin for preservation. These faeries are made of lead free pewter (90% tin and antimony and 10% manganese). Each original denizen of the air is signed by talented Belgian artist, Alain Vachaudez.
[row_fluid] [one_half]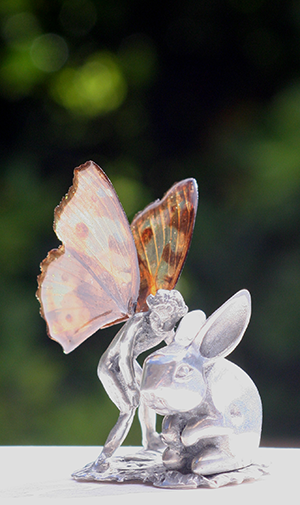 [/one_half] [one_half]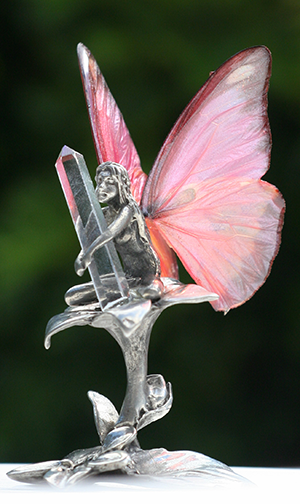 [/one_half] [/row_fluid] [row_fluid] [one_half]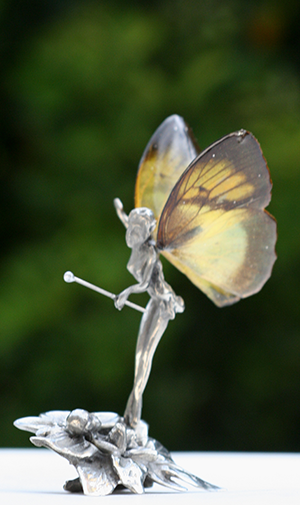 [/one_half] [one_half]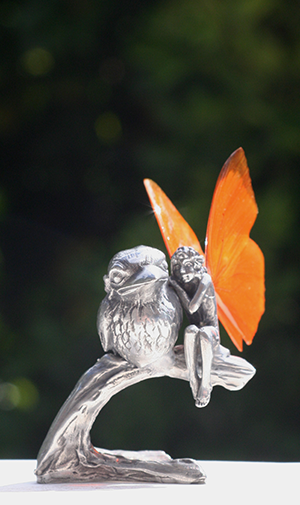 [/one_half] [/row_fluid] [row_fluid] [one_half]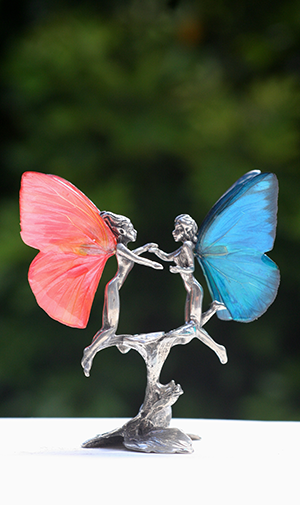 [/one_half] [one_half]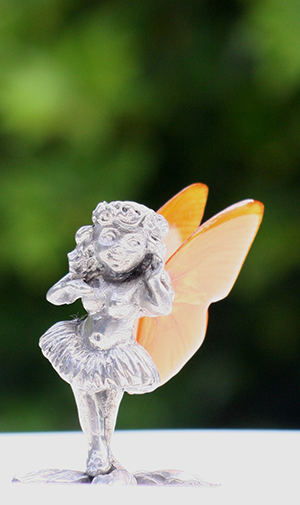 [/one_half] [/row_fluid] [row_fluid] [one_half]
[/one_half] [one_half]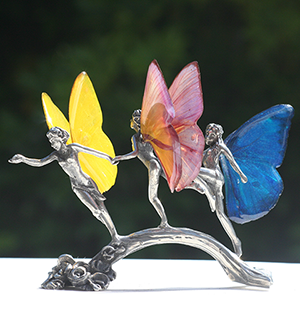 Dancing On Twig Faerie
$60.00
[/one_half] [/row_fluid] [row_fluid] [one_half]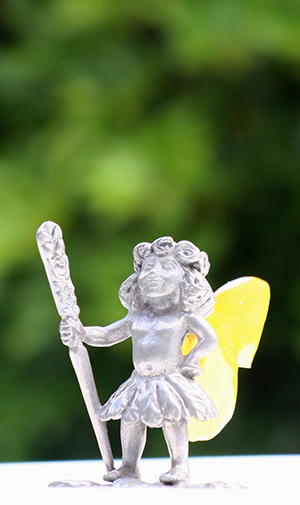 [/one_half] [one_half]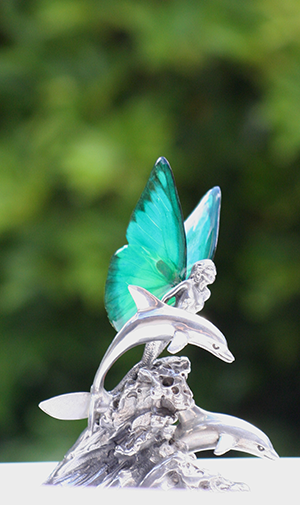 [/one_half] [/row_fluid] [row_fluid] [one_half]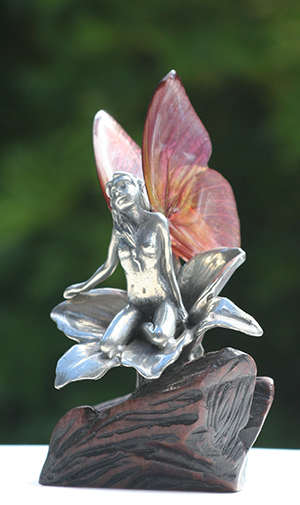 [/one_half] [one_half]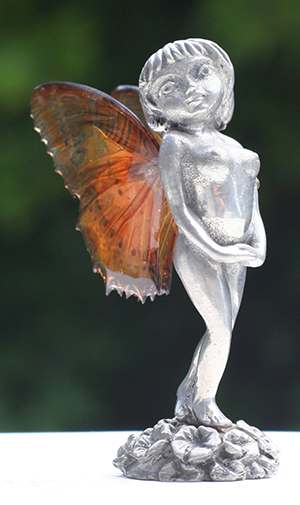 [/one_half] [/row_fluid] [row_fluid] [one_half]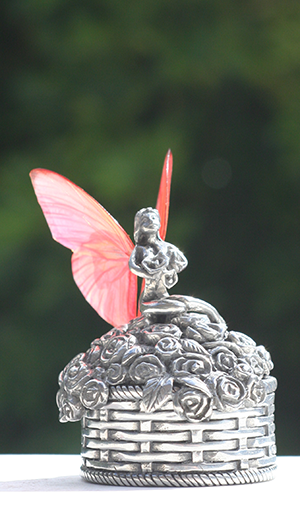 [/one_half] [one_half] [/one_half] [/row_fluid]